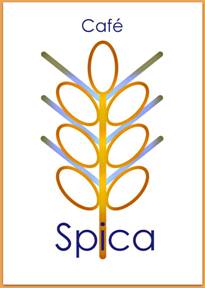 14.11.2019
Café Spica - meeting place
Café Spica
gives families, single persons and groups a place where they can meet other people and share experiences.
Café Spica is for chatting, learning language and environment and having a cup of coffee or tea.
Café Spica is a place for interaction between refugees, immigrants and local residents through various activities and we act as a low threshold meeting place.
Please come and enjoy the time together and find new friends.
FINNISH LANGUAGE MEETINGS
Mondays at 5.30 pm (working language Russian & English)
Raastuvankatu 8, (neighbour of City Library)