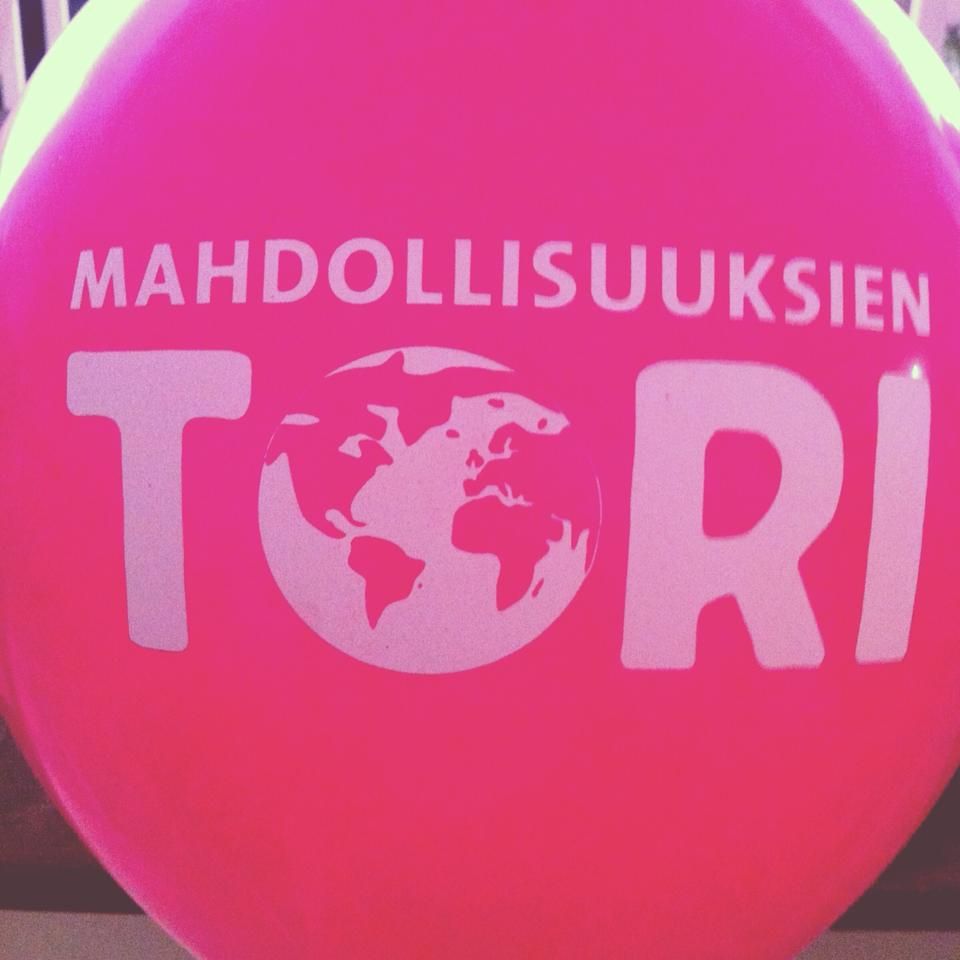 08.02.2020
Market of Possibilities Meeting 19.3.
Market of Possibilities in Vaasa

is an event where NGOs are present in the public with their activities, distribute information, and offer visitors new experiences.
Would you like to take part in organizing Market of Possibilities in Vaasa?

The theme this year is Multicultural Future.

Welcome to the planning meeting on Wednesday 19.3. in
Clubroom Elvan, Raastuvankatu 8 at 5.00 pm.

Coffee and tea available.
The Market o Possibilities 23.5.2020 is a free public event, where civil societies, organizations and other groups can publish important issues and host happenings.
The market features vital issues related to global responsibility and the work of local organizations, as well as many multicultural attractions.
MORE INFO
Nadja
Phone 044 333 0039
nadja.zhandr@gmail.com